It's kind of like "chivalry is not dead ". Finally, a marketing company that gets it and does it … with integrity. Remember the old fashioned way of doing business? When people would actually do what they said they'd do and do it within the time frame promised?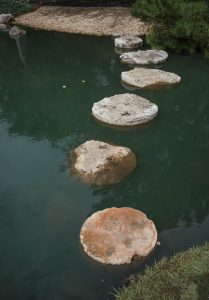 One of the most important elements of what we do is what we like to call "the process"; collaboration and implementation. Here is what we won't do- pass along a report full of things you need to do yourself. Instead, we vow to become an extension of your team. If project management isn't your strong point, that's okay because it's ours. We love to bring everything full circle and bask in your success.
We eat, breathe and sleep marketing. Ideas come to us all hours of the day and night ~ we're working for you around the clock and we like it that way!
We look forward to becoming a stepping stone on your journey to success!